The MEEO's contribution to transform Space Data in commodities to support the Digital Innovation
Satellites provide a such amount of data about Earth's surface that is difficult or impossible to transform them in knowledge services without reliable and effective data exploitation solutions. The Earth Observation data services must be easier, fasters and really matching the society and economy needs of the citizens.
The enabling technologies and geospatial analysis products implemented by MEEO aim at integrating the space data to the citizens daily life as part of that data driven digital revolution that is bringing great benefits to the people.
Novel EO observation capabilities to advance and support Climate Resilient and Sustainable Agriculture.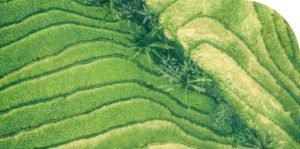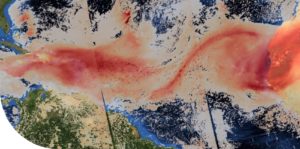 The increasing of air pollution needs new methods and tools for the monitoring of atmospheric composition.
Weather and climate services rely on data from systematic in-situ and remote observations. Such observations are fundamental to…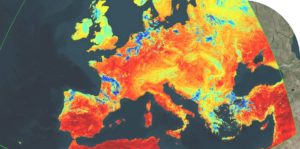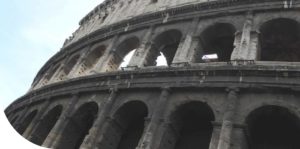 Cultural and Natural Heritage as sustainable social and economic sector that needs better informed management solutions.
Coastal and Marine Environment
The Earth's surface is covered by over 70% of water. This incredible resource is under pressure due to over exploitation…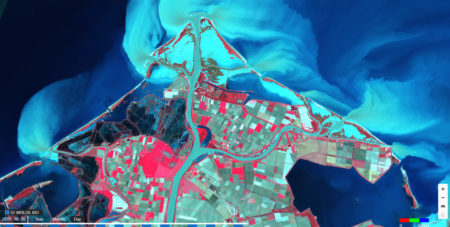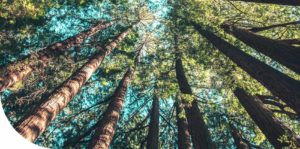 Forests have immense potential to support sustainable development pathways, and the key to realizing this is reliable evidence…
In recent years Earth Observation satellites have become a new asset at the disposal of emergency response teams. Satellites support rapid damage-mapping to help guide rescue efforts.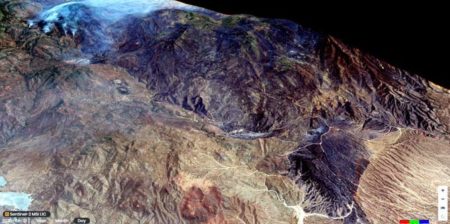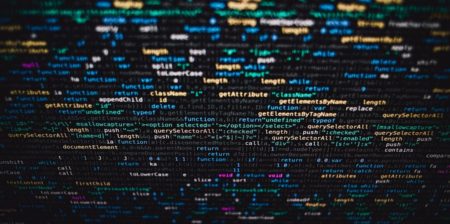 Infrastructure as a Service, Platform as a Service, and Cloud solutions are fundamental for the implementation of Data-as-a-Service paradigm.
As a branch of Space Science and view of current and incoming planets exploration missions, Planetary Science is gaining relevance and attention.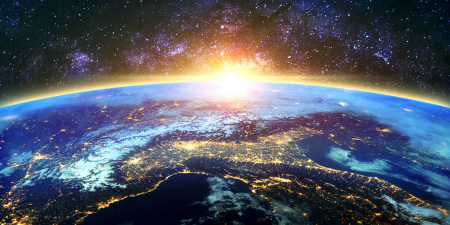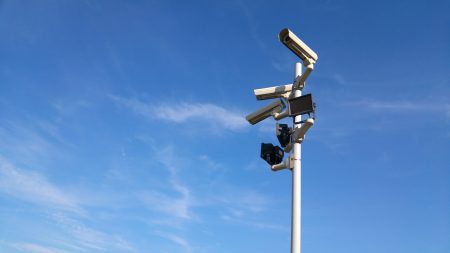 Climate security refers to the security risks induced, directly or indirectly, by changes in climate patterns.