Christmas Gift – Share your Memory
NEW YORK. Do you remember winter 1983? No? Well, you should, .since that year the Christmas day was the coldest of the last 40 years: -12.8 °C (9°F). The hottest Chrismas? 2015 (15.6°C / 60.1 °F).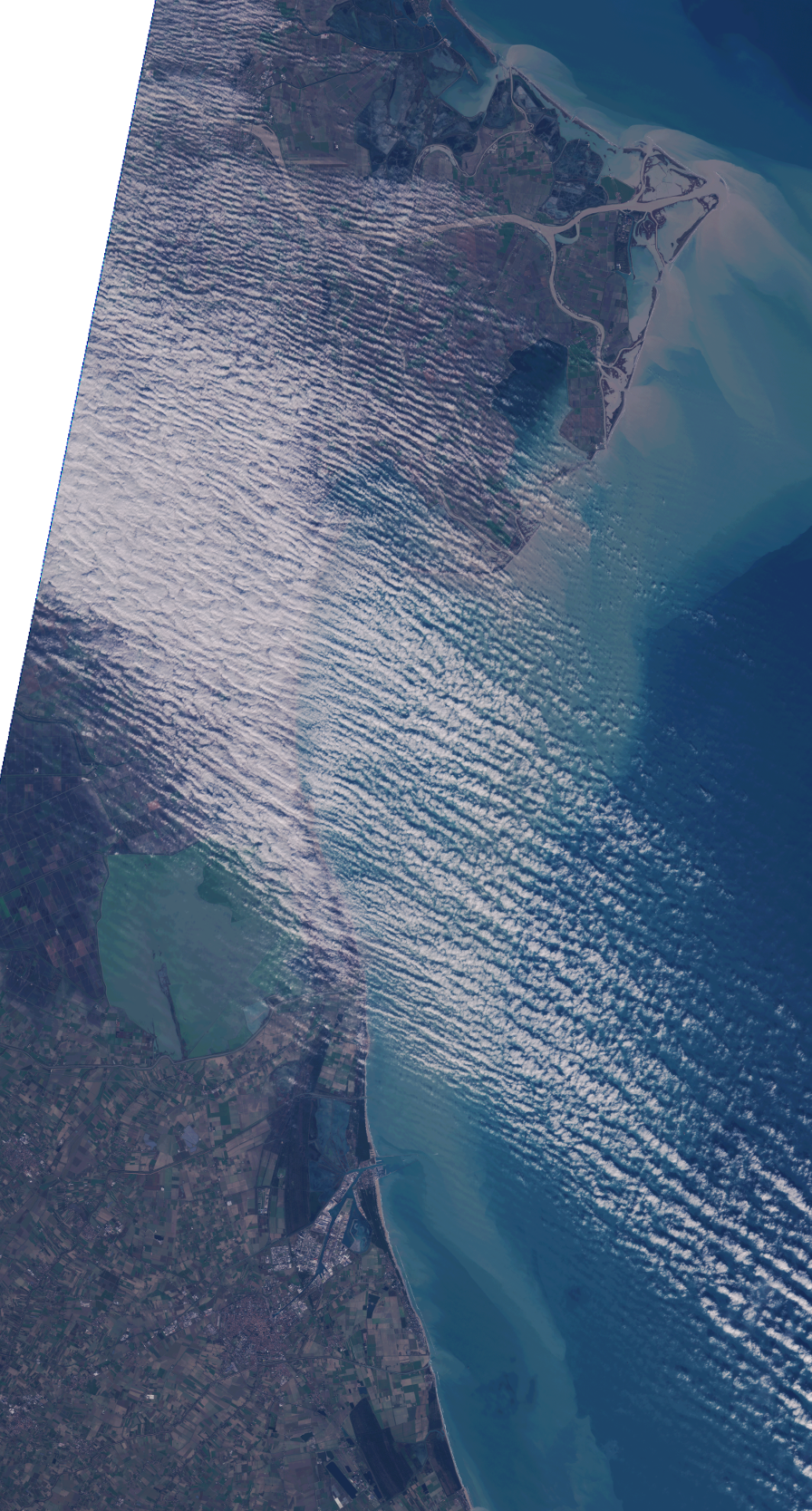 Our perception, memories, do not always match with the reality. Out memories are related to events, emotions. What happened in a specific place, at a certain time brings along physical feelings, like how "cold" we felt that time we got stuck with the car in the snowfall, or the "warm" we experienced that Christmas we spent on the beach with that unusual shining sun.
"Christmas Gift" gives you the chance to verify, in a fully objective way, how the meteorological conditions were on your preferred Christmas day. Your Christmas memory. The first Christmas with your partner? That Christmas in a warm place? The first Christmas with kids? Everyone has its one Christmas to remember, for one reason or another.
HOW IT WORKS. Get to https://eodataservice.org with your laptop or smartphone, enter the place you want to see, if different from your current location, the press "GO". A small ice crystal processes for you the (EU Copernicus) data, and provides them to you as a plot. From 1979. Moving on the plot you can see the average temperature of the Christmas day for the different years. New York, Rome, Paris, Tokyo, but also small villages. Every place in the world can be analysed in real time. It is free and open.
SHARE: So far the curiosity. You can also play with friends or relatives, see or bid on which was the hottest Christmas in various places all over the world. But the idea behind "Christmas Gift" is to share your memory. So share your plot on the social media with a short message like: "Milan 2011: the first Christmas in the new house. Freezing COLD!!!!". It is a way to share your memory with everyone. #christmasGiftMemory.
You haven't tried it out yet? Do it … http://www.eodataservice.org is free.